Siccet, a family run business located in Northern Italy, is focused on the high-quality production of thermocouple cables, compensating/extension cables, RTD cables and high temperature special cables.

The company – founded in 1977 by Mr Italo Dall'Armellina and now managed alongside his sons Walter and Ivan – thanks to continuous innovation in production processes and investing in research into new materials has become a reliable, flexible, dynamic and always customer oriented reality.

In its 45 years of history, Siccet has evolved and has grown not only in terms of experience but also in terms of market presence. The commitment to support and serve numerous customers has led the company to contribute in projects all around the globe, allowing it to be present in more than 40 countries and concretizing the 70% of its sales abroad. At the same time, the experience gained in critical fields of application allowed Siccet to expand its production of special cables into other areas where critical environments require high performance (e.g. the energy sector and Oil & Gas).




Thanks to the partnership with Averitt Express, Siccet carries local inventory in Round Rock, TX of thermocouple and RTD cables for quick delivery in the US. Cables can be shipped within 1 - 2 working days from receipt of PO. Typical transit times are 1 - 4 working days depending on your location. If interested in a quotation, please contact us via info@siccet.com or siccetcables@gmail.com.

About Averitt
Celebrating 50 years in 2021, Averitt is a leading provider of freight transportation and supply chain management with international reach to 100+ countries. In its 50-year history, Averitt has grown from a small, local LTL carrier to a global logistics provider specializing in delivering customized transportation solutions that include LTL, truckload, international, distribution & fulfillment, dedicated, production and event logistics services. Averitt's technology offerings include a full suite of web-based shipping tools, electronic data interchange (EDI), warehouse management systems (WMS), and transportation and operations management systems. Together, these services and technology solutions provide "The Power of One" to shippers, allowing them access to multiple transportation solutions from a single provider. For more information, call 1-800-AVERITT (283-7488) or visit AverittExpress.com.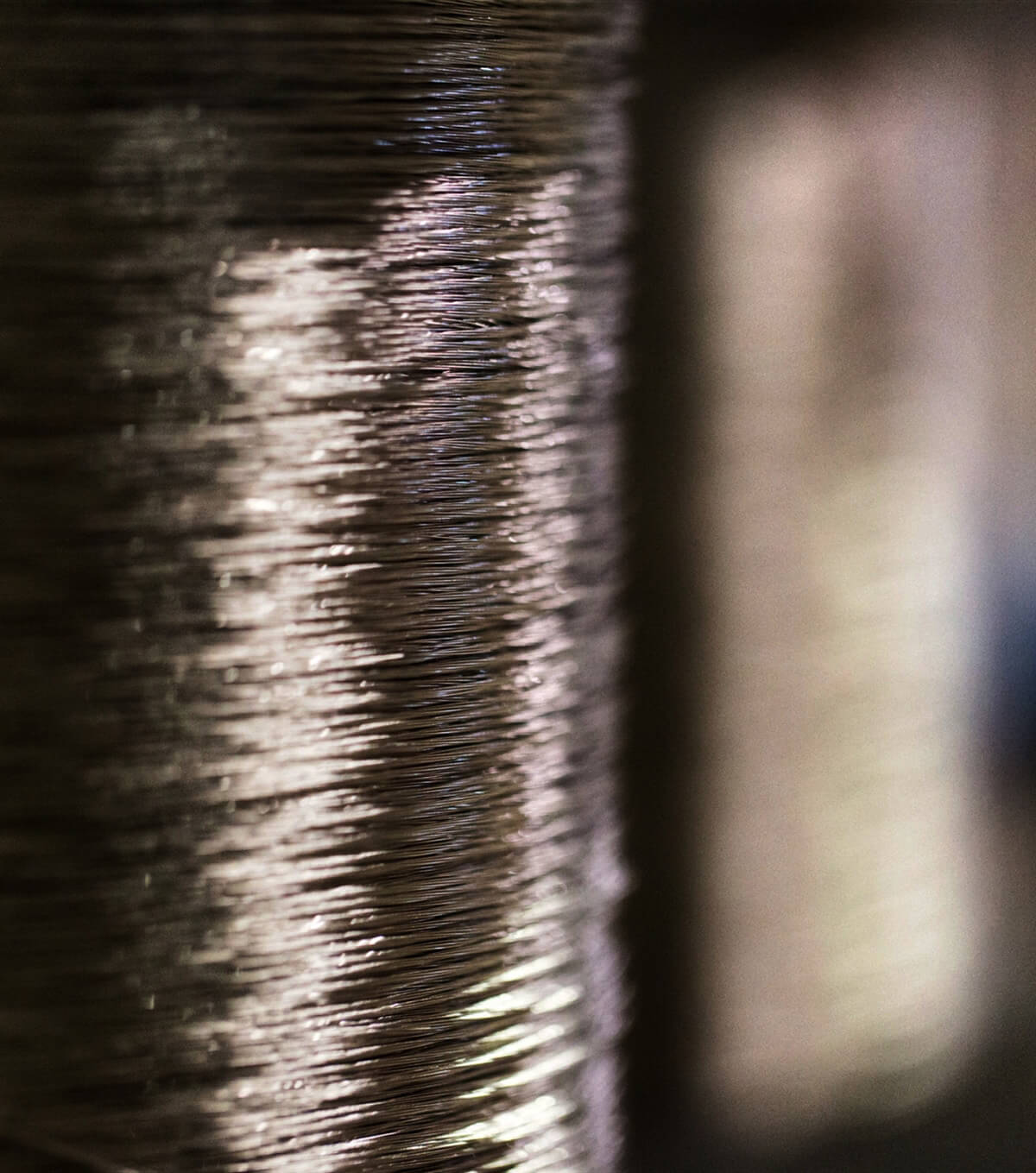 Mission
Siccet designs, manufactures and provides cable solutions for temperature sensors and special high quality and complex cables, ensuring innovation, dynamism and service to meet the market requirements of reliability and durability.